In the Midwest, motorists know all too well the dangerous possibility of a deer and vehicle collision. These serious accidents can result in terrible injuries and fatalities. The auto accident attorneys of Mann Wyatt Tanksley Injury Attorneys have seen over the years how these unfortunate events can instantly change lives.
To increase the safety of motorists, our auto accident attorneys want you to remember these important safety precautions.
According to the National Highway Safety Administration, 1.5 million auto accidents are caused by deer, which leads to over $1 billion in vehicle damages. Even worse, these accidents result in 10,000 injuries and nearly 200 fatalities every year. The months of October, November and December are the most dangerous for deer accidents. Unfortunately it's a also a year round problem — especially in the Midwest.
"Most injuries and fatalities in deer accidents are caused by the driver swerving away from the deer," Scott Mann says, auto accident attorney. "This causes their car to swing wildly into oncoming traffic, the road median, or veer off into a tree or ditch. A motorist needs to slow down as much as possible and keep their vehicle on a straight path even if it means hitting the deer."
Deer are large animals that cause serious damage to automobiles. The average weight of an adult female whitetail deer is 125 pounds, while males average 300 pounds. Drivers should be extra alert during dusk and dawn when deer are the most active. Slow down and drive with caution — especially in areas surrounded by forest, ponds, or open fields.
"If you see one deer there are usually others behind. This is your cue to slow down," explains Mike Wyatt, auto accident attorney. "Use your bright lights, but don't honk your car horn at a deer at the side of the road. This will cause the deer to run right into your vehicle. The most important safety measure is to wear your seatbelt, and pay attention to deer crossing signs."
About the Author
Latest Posts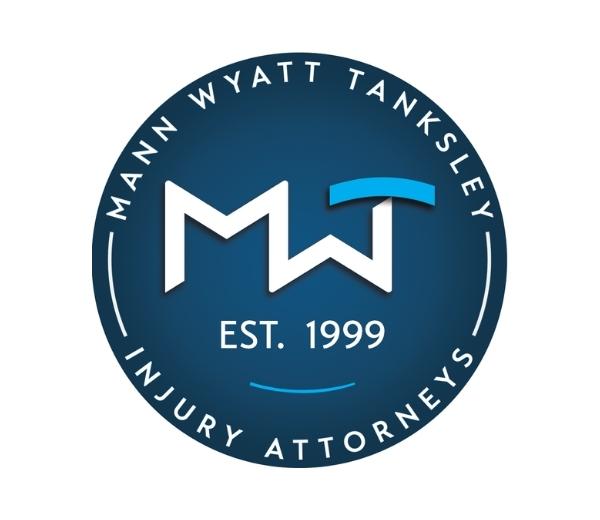 Our law firm was founded in 1999 by attorney Scott Mann. With more than 50 combined years of trial and litigation experience, we are one of the Midwest's most qualified firms practicing exclusively in personal injury, including car accidents, truck accidents, wrongful death, and workers' compensation.