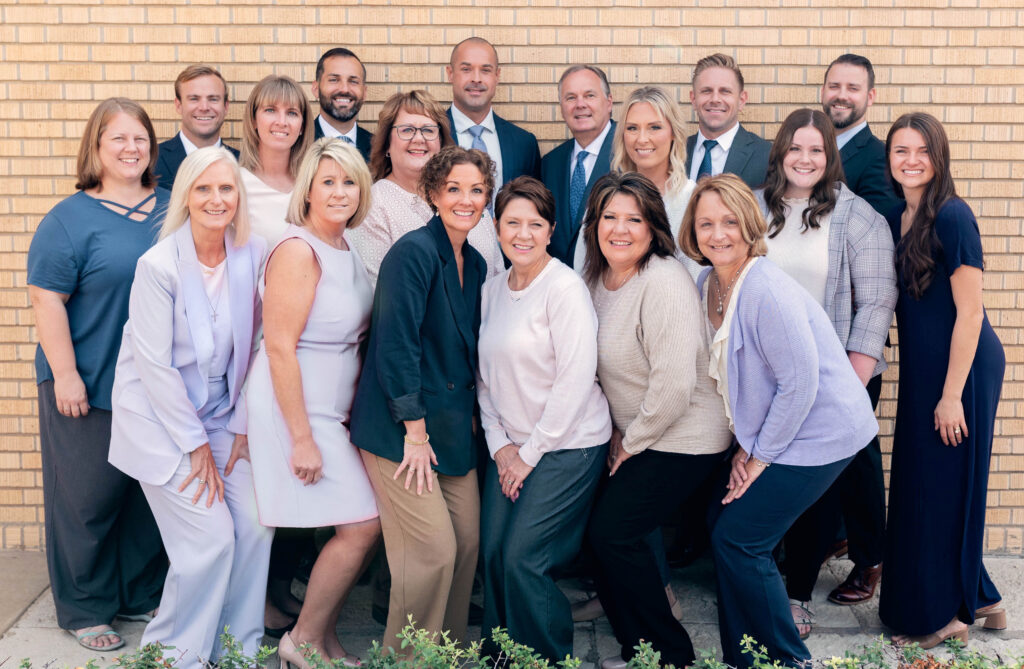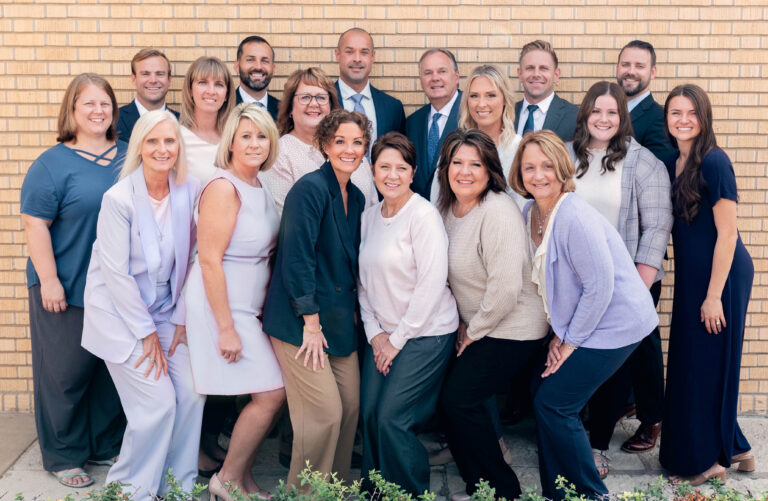 We treat your case like
it's our only case
At Mann Wyatt Tanksley Injury Attorneys, we know how much an auto accident can impact your life. Of course, it takes time to recover from devastating injuries. But it also takes an experienced attorney dedicated to fighting for you every step of the way.
Unlike many personal injury firms, we limit the number of cases we take to serve each client diligently. We understand that it's about more than just a monetary recovery. It's about justice, quality of life, respect, and emotional healing. We are committed to getting your life back on track in every way.
Contact us now to speak with a personal injury attorney for free to get started on your case.
Why choose us?
Initial Consultations
Are Always Free
Collected / Advanced
Expenses
Decades of Trial &
Litigation Experience
Millions of Dollars in Verdicts & Settlements Collected
How Can Our
Attorneys Help You?
Get to Know Our Personal Injury Attorneys
SERVING KANSAS AND MISSOURI
Our law firm was founded in 1999 by personal injury attorney Scott Mann.
With more than 50 combined years of trial and litigation experience, we are one of the Midwest's most qualified firms practicing exclusively in personal injury law, including car accidents, truck accidents, wrongful death, and workers' compensation. Our attorneys take on the most challenging cases, working with accident victims who are coping with catastrophic injuries that leave a lasting impact on their lives.
Don't hesitate to contact our firm today if you need a highly experienced personal injury lawyer to review your case. The consultation is free.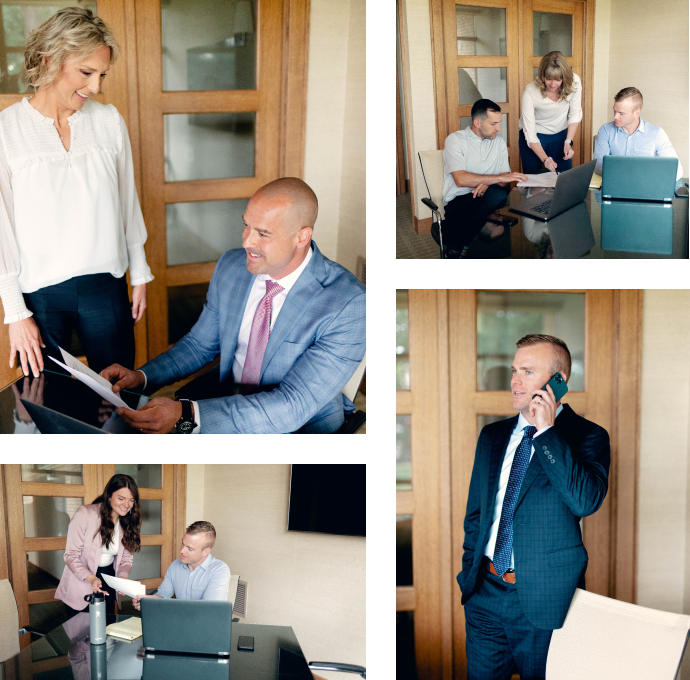 Reviews
Personal Injury Client Reviews
Car Accident
"
…I was very pleased with the case results. We were in contact all the time and they were on the ball the whole time…
Continue reading
"
- Heidi
Car Accident
"
…I always feel comfortable calling or texting to ask questions…
Continue reading
"
- Louise
Car Accident
- Actual Client
Personal Injury
"
Everyone on this team is amazing, If you want a great lawyer, come here.
Continue reading
"
- Actual Client
Workers' Comp
"
Scott knew how to navigate everyone and get it taken care of so I can move on with my life
Continue reading
"
- Actual Client
Read all testimonials
Our Commitment to Giving Back
Mann Wyatt Tanksley Injury Attorneys is dedicated to supporting the communities in which we serve. Some of the local organizations we are proud to support include:
Help Center Articles & Videos
Answers to All Your Questions
in Less Than a Minute