If you were injured in a motorcycle wreck due to someone else's negligence, you could be entitled to compensation for your losses. The trusted team at Mann Wyatt Tanksley Injury Attorneys are prepared to pursue maximum financial recovery on your behalf. With over 50 years of combined experience, we have achieved a track record of success and superior service. Contact us today for a free initial case review with a Wichita motorcycle accident attorney.
Statute of Limitations for Motorcycle Accident Cases in Kansas
If you were injured in a Wichita motorcycle accident, you might have grounds to sue an at-fault party for compensation. Even if you don't expect to file a lawsuit, you should understand how Kansas' statute of limitations law could impact your motorcycle accident claim.
Kansas law gives you just two years from the date of the motorcycle accident to file a personal injury lawsuit in civil court. Although this may seem like plenty of time, it can go by fast. That's why it's best to work with a knowledgeable injury attorney who can keep your case on track from day one.
Kansas Motorcycle Accident Statistics
The following statistics from the Kansas Department of Transportation (KSDOT) show just how common and devastating motorcycle wrecks are statewide:
In a single recent year, there were over 800 motorcycle wrecks throughout Kansas.
Nearly 40 of these accidents were fatal, while almost 80 percent resulted in reported injuries.
More than two-thirds of the motorcyclists who died in fatal traffic accidents that year weren't wearing a helmet at the time of the crash.
Read more auto accident statistics here.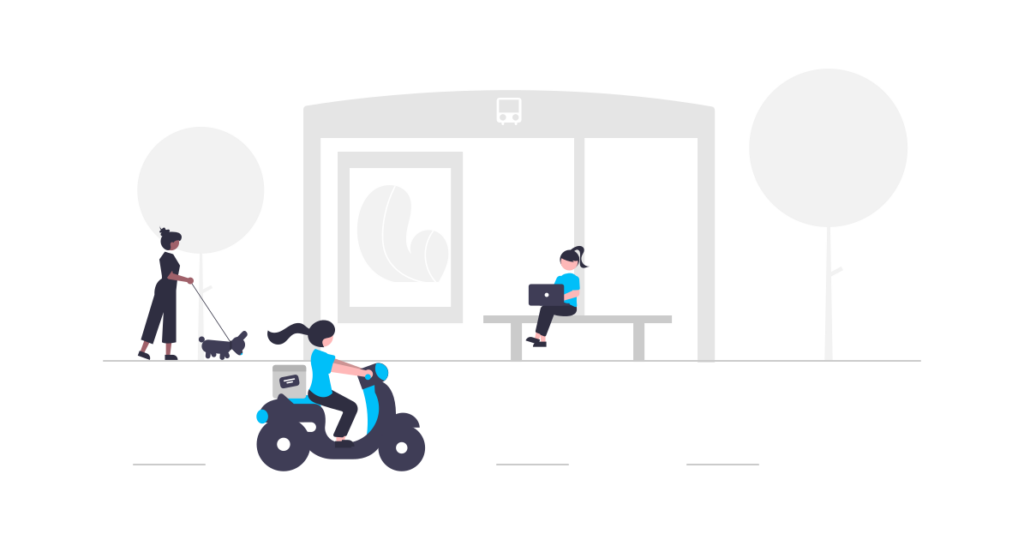 Common Injuries Sustained in Motorcycle Accidents
Motorcycle riders are extremely vulnerable to traffic collisions. Even riders wearing protective helmets and other safety gear are significantly more likely than vehicle occupants to suffer severe or fatal injuries in a crash. Some of the most common motorcycle accident injuries in Wichita include the following:
Traumatic brain injuries (TBIs)
Partial or total paralysis
Road rash and other burn injuries
Fractured or dislocated bones
Traumatic amputation and loss of limb
Internal bleeding and organ damage
Post-traumatic stress disorder (PTSD)