Auto accidents can be a confusing and overwhelming experience. The situation is more than an incident between two drivers. Insurance companies, police, hospitals, ambulances, doctors, tow trucks, auto mechanics, lawyers, and others all might become significantly involved in your case.
The car accident attorneys of Mann Wyatt Tanksley Injury Attorneys have seen over the years how these collisions can negatively change the lives of victims.
There are several important safety tips for motorists to remember after an auto accident to better protect themselves:
Check for Injuries – The top priority is making sure all parties involved are alright. Don't move a severely injured person yourself. Call 911 and wait for the police and EMT crews to arrive.
Don't Apologize – This seems like the polite thing to do, but insurance companies can use an apology to deny your claim. Do not say anything that admits fault, especially when the other motorist is liable.
Exchange Information – Get the other driver's name, contact information, driver's license number, make and model of vehicle, and their insurance carrier and policy number.
Record Details –Talk to witnesses, take pictures of damage, and write down every accident detail possible. This will help in making sure you get fair compensation from insurance companies or in a legal settlement.
Contact Your Insurance Company – Reporting the incident is crucial to protecting your best interests after an accident. Your provider can go over your options, and send an appraiser to evaluate the damage to your automobile.
Don't Accept the First Offer – Do not accept the first offer from the other driver's insurance company. They most likely don't have your best interests at heart. Discuss the offer with your insurance provider, or consult with a car accident attorney if you are being denied coverage.
"Seek legal representation if you have been involved in a serious accident," says Scott Mann, car accident attorney. "Mann Wyatt Tanksley Injury Attorneys is dedicated to helping injured victims reclaim their lives. We want to restore their self-worth and self-esteem by giving them new opportunities to get their lives back on track. Please contact our office for a consultation if you have been the victim of an auto accident."
About the Author
Latest Posts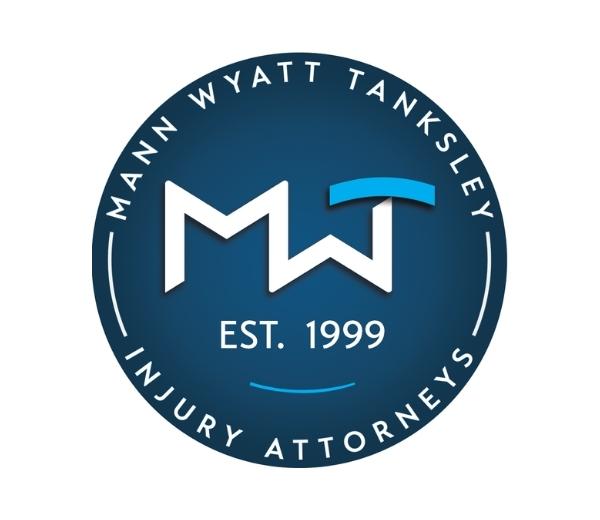 Our law firm was founded in 1999 by attorney Scott Mann. With more than 50 combined years of trial and litigation experience, we are one of the Midwest's most qualified firms practicing exclusively in personal injury, including car accidents, truck accidents, wrongful death, and workers' compensation.