We offer free consultations and work on a contingency basis, which means we won't charge you a fee unless we secure your compensation first. Contact us today to speak with a Wichita brain injury lawyer about your case and find out how we can help you pursue justice.
What Causes Traumatic Brain Injuries?
Nearly any kind of accident or act of violence can lead to a traumatic brain injury (TBI), including the following:
Types of Head Injuries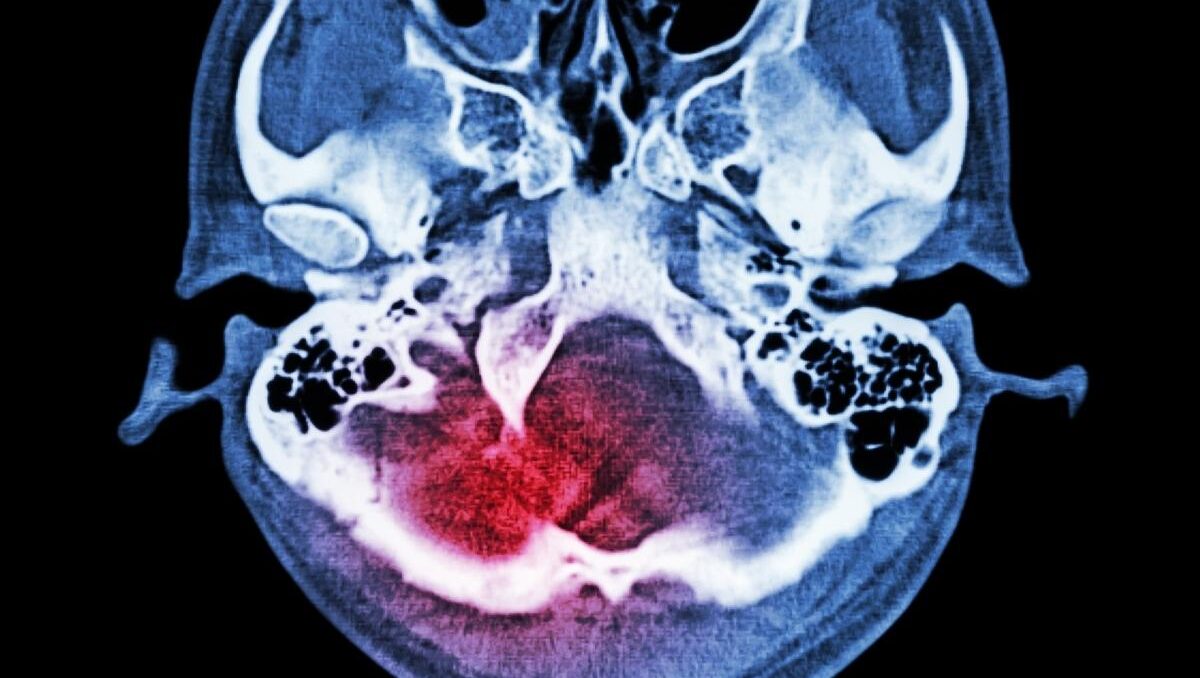 There are many different types of brain injuries. Some of the most common include the following:
Concussion, also known as mild brain injury, involves changes to brain function caused by the brain impacting the inside of the skull
Edema, or swelling of brain tissues caused by injury
Diffuse axonal injury, is caused by the shearing of nerve cells in the brain due to traumatic forces on the head or body
Skull fractures, can damage brain tissues
Hematoma, or the pooling or clotting of blood in or around the brain caused by a ruptured blood vessel
Hemorrhage, or uncontrolled bleeding within the brain
Hypoxic/anoxic brain injury, or brain damage caused by reduced or eliminated oxygen flow to the brain
Symptoms of a Brain Injury
The symptoms of a brain injury depend on the type and severity of the injury.
For example, a mild brain injury may present any of the following symptoms:
Headaches
Nausea or vomiting
Fatigue
Speech problems
Dizziness
Mood changes
Blurred vision
Ringing in the ears
Sensitivity to light or sound
Feeling dazed or confused
Concentration or memory issues
Depression or anxiety
Common symptoms of moderate to severe brain injuries include the following:
Loss of consciousness
Persistent or worsening headaches
Persistent nausea and vomiting
Seizures
Dilated pupils
Clear fluids draining from the ears or nose
Loss of coordination
Profound confusion
Weakness or numbness in hands and feet
Inability to be woken up