Millions of freight-carrying trucks travel throughout the United States every day, many passing through Kansas City, Kansas. In a recent year, there were 3,174 crashes and 69 fatalities involving heavy/large trucks within our state. Therefore, it's important for Kansas City residents to know how they can prevent being involved in a trucking accident.
The personal injury team at Mann Wyatt Tanksley Injury Attorneys Midwest Personal Injury Firm in Kansas City, Kansas, specializes in trucking accidents, so we know the details of many trucking accidents within the area. Personal injury attorney, Scott Mann, shares a few common sense tips for remaining safe on the road:
Be alert. If you're tired or distracted by your phone, you're putting yourself at risk!
Take every precaution you can, such as wearing your seatbelt.
Drive within the speed limit.
According to Mann, the above tips may sound like basic common sense, but it's important to remember that whether you're at fault for the accident or the truck driver is at fault, you're more likely to suffer serious injuries.
"While we will do the best we can to help you get compensated, it will usually never make up for the injuries you had," said Mann. Keeping the above tips at the forefront of your mind will reduce your risk of being involved in a trucking accident and suffering serious injuries or death.
Have You Been in a Trucking Accident in Kansas City, Kansas?
If you or a loved one have been involved in a trucking accident in the Kansas City, Kansas, area, it's important to protect your legal rights before it's too late. A recent Mann Wyatt Tanksley Injury Attorneys trucking accident client said: "The insurance company for the truck acted like they cared about me, but the adjuster was just trying to settle my case for a few thousand dollars in addition to offering to pay for my medical bills."
Just like the above client, the Mann Wyatt Tanksley Injury Attorneys Midwest Personal Injury Firm can help you investigate your accident to compile evidence, negotiate on your behalf with the other driver's insurance company and, if needed, file/pursue a lawsuit on your behalf. According to the same client: "Within six months, they settled my case for $450,000, made sure all my medical bills were paid and helped me get back on my feet."
Request a free consultation with our team of Kansas City, Kansas, trucking accident personal injury attorneys or contact us directly at (877) 768-2400. We look forward to speaking with you!
About the Author
Latest Posts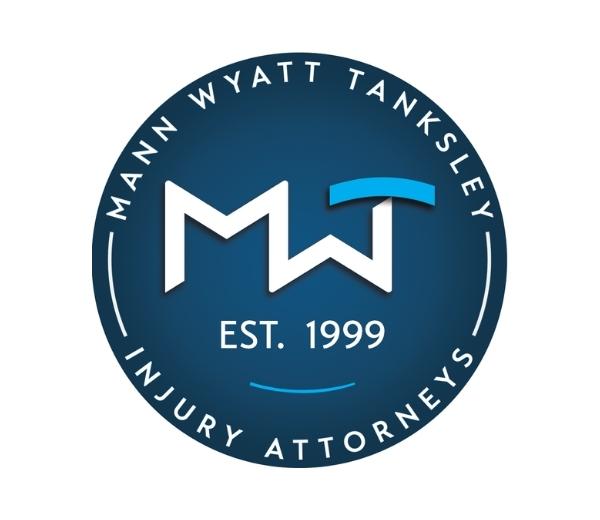 Our law firm was founded in 1999 by attorney Scott Mann. With more than 50 combined years of trial and litigation experience, we are one of the Midwest's most qualified firms practicing exclusively in personal injury, including car accidents, truck accidents, wrongful death, and workers' compensation.