Following winter's ice and snow, you might think that road conditions in the springtime automatically improve. Unfortunately, the warm weather and sunshine masks a number of new driving safety hazards. Over the years, the car accident attorneys of Mann Wyatt Tanksley Injury Attorneys Law Offices have witnessed the terrible accidents caused by spring weather conditions. The large number of auto accidents and fatalities in the spring are caused by unpredictable weather, and other road conditions unique to the springtime.
"Many drivers underestimate road conditions in the springtime, which can lead to tragic consequences," says Scott Mann, car accident attorney. "There is an increase of severe inclement weather in the spring. There are more rain showers, thunderstorms, hail, and flooding. More water on the ground usually results in slippery road surfaces, which can lead to more auto accidents."
Slippery road surfaces due to springtime rainstorms and flooding can greatly affect road safety. According to the Federal Highway Administration, between 2002 and 2012, rainfall was responsible for 46 percent of weather-related auto accidents. Excess water on the road results in decreased tire traction, which increases the risk of hydroplaning and other accidents.
If you are the victim of an auto accident injury, Mann Wyatt Tanksley Injury Attorneys Law Offices is ready to help with your recovery. Our car accident attorneys are honored to serve your case!
Due to winter snow plows, sand, salt, and ice, road surfaces are in terrible shape by springtime. The new potholes and cracks pose a significant safety threat to motorists. Because of the warmer weather, there are also more animals, bicycles, runners, and pedestrians out and about. Motorists need to take extra care to avoid collisions — especially at dusk and dawn when visibility is low.
"Motorists during the springtime need to take precautions to better ensure their safety," Mike Wyatt says, car accident attorney. "Make sure your headlights and wiper blades are working properly to increase visibility. Your tire pressure will also be low due to the cold winter temperatures, so make sure your tires are safely inflated. When it's raining, decrease your speed so you can stop on time and avoid collisions."
About the Author
Latest Posts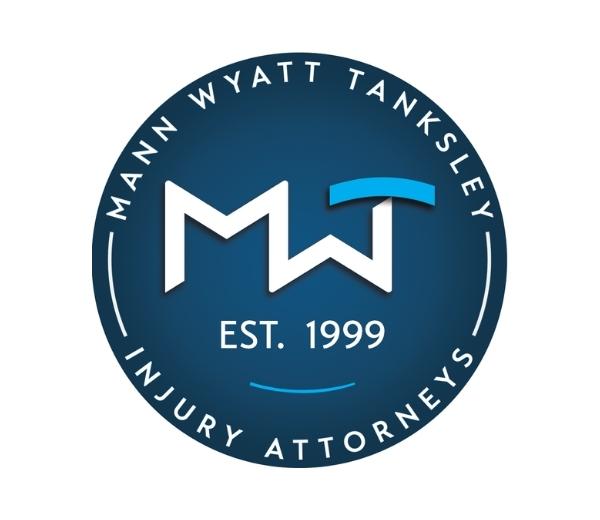 Our law firm was founded in 1999 by attorney Scott Mann. With more than 50 combined years of trial and litigation experience, we are one of the Midwest's most qualified firms practicing exclusively in personal injury, including car accidents, truck accidents, wrongful death, and workers' compensation.