When you experience a personal injury accident, your life can change in an instant. Extreme physical and emotional pain might keep you from work, which results in escalating medical bills. The insurance companies are also not doing their jobs of helping with the financial stress. Where should you turn for help? If you have been a victim, then you need an experienced personal injury attorney in your corner.
Mann Wyatt Tanksley Injury Attorneys can assist you through the entire personal injury claim process.
"A personal injury claim can involve injuries suffered in a wide variety of accidents," Scott Mann explains, personal injury attorney. "Victims of personal injury are most commonly involved in auto accidents and workers comp incidents. If you have been injured due to the negligence or action of another party, then your case could be eligible for a personal injury claim."
When you experience a severe injury it can affect your overall quality of life. This is why it's so important to contact an attorney if you are unable to earn a living, take part in activities you once enjoyed, or are experiencing a decrease in happiness and health. You need someone in your corner to help get your life back on track.
"When you call us to schedule a consultation, we will review your case and discuss the best strategies to obtain the fair compensation you deserve," explains Scott. "People aren't required to hire us after a consult and there's no bill. We simply want to inform you of your legal rights, so you can make an educated decision about your next plan of action."
Our personal injury attorneys are completely dedicated to the recovery of each of our clients. Mann Wyatt Tanksley Injury Attorneys keeps the lines of communication open through the entire legal process, and will always take your call.
"Our mission is to help injured people recover from accidents and protect them from unfair treatment," Mike Wyatt explains, personal injury attorney. "We want to restore the self-esteem and self-worth of victims, and give them the opportunity to return to work and reclaim their lives."
About the Author
Latest Posts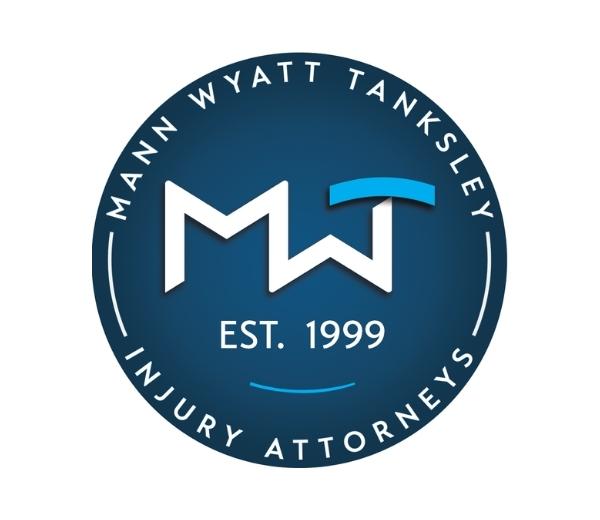 Our law firm was founded in 1999 by attorney Scott Mann. With more than 50 combined years of trial and litigation experience, we are one of the Midwest's most qualified firms practicing exclusively in personal injury, including car accidents, truck accidents, wrongful death, and workers' compensation.