When you're involved in an auto accident, your entire life can change in an instant. It can be an overwhelming and confusing experience. You've most likely suffered some degree of physical and emotional trauma. Your car is also damaged and will need repairs. There are hospital bills to pay, but your injuries keep you from working. The insurance companies are also being no help at all. What do you do? You need an auto accident lawyer in your corner who has your best interests at heart. The auto accident attorneys of Mann Wyatt Tanksley Injury Attorneys representing Lawrence & Manhattan are ready to help you through this stressful time. The first thing you need to do is contact our offices for a consult.
So what important questions should you ask our auto accident attorneys representing Lawrence and Manhattan during your first visit?
Describe your case in detail. Ask us to assess your situation, and what plan of action our auto accident lawyers may take.
What financial settlement can you realistically expect to obtain?
Will your case go to trial? How long will it take us to complete your case?
Learn more about Mann Wyatt Tanksley Injury Attorneys Injury Firms' personable approach to practicing car accident law. Ask us to explain in more detail our practice philosophy of treating every client as an individual.
Ask us about our quick response time to questions, and our open communication policy during the entire process.
Ask us about our successful history of auto accident litigation, and our track record of helping clients recover physically, emotionally and monetarily.
Let us tell you about how one of our auto accident attorneys representing Lawrence and Manhattan will personally oversee every aspect of your case.
Learn more about how we're not paid unless you win a settlement.
"People aren't required to hire us after a consult and there's no bill," explains Scott Mann. "There's no pressure or strings attached if you visit us. We simply want to inform you of your legal rights, so you can make an educated decision about your next plan of action."
Contact Mann Wyatt Tanksley Injury Attorneys today for your first visit! We look forward to serving your case!
About the Author
Latest Posts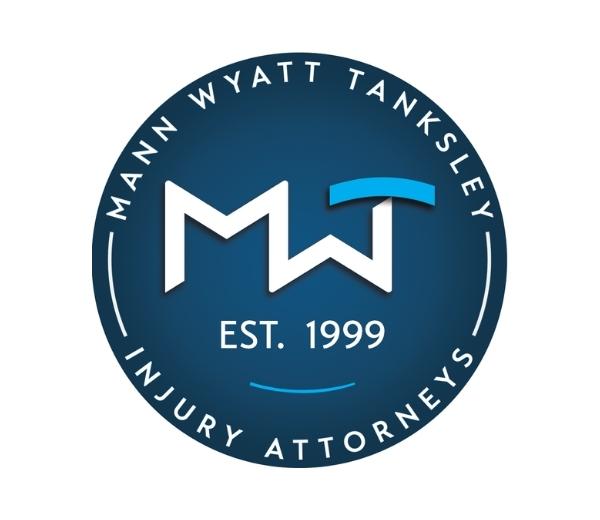 Our law firm was founded in 1999 by attorney Scott Mann. With more than 50 combined years of trial and litigation experience, we are one of the Midwest's most qualified firms practicing exclusively in personal injury, including car accidents, truck accidents, wrongful death, and workers' compensation.