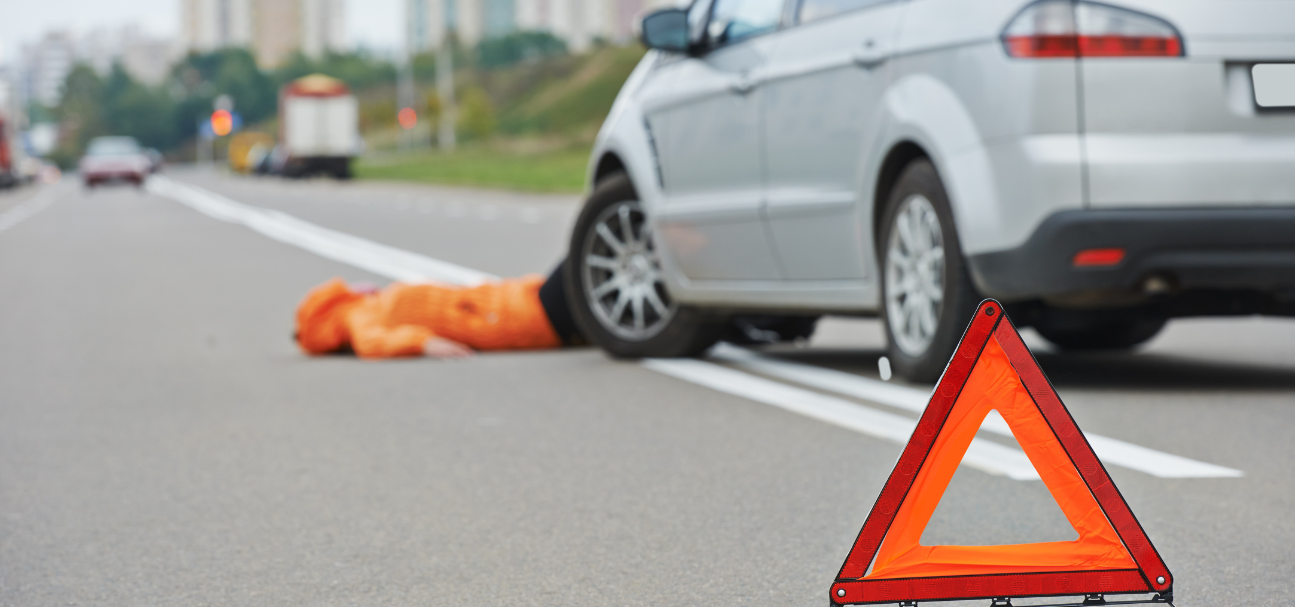 Pedestrians are by far the most vulnerable road users. Unlike car and truck drivers, motorcyclists, and bicyclists, pedestrians lack any safety device to protect them in the event of a collision. Traffic laws try to compensate for the risk by granting certain rights and protections to pedestrians. But unfortunately, pedestrians continue to be injured and killed in traffic accidents at an alarming rate – a rate that has been accelerating in recent years.
Kansas pedestrians are at a higher risk than most. The Sunflower State ranks 17th in the U.S. in terms of pedestrian fatalities per 100,000 residents. Kansas also recently saw the largest year-over-year increase in pedestrian traffic deaths of any state in the nation, with a staggering 286 percent jump in pedestrian fatalities statewide.
At Mann Wyatt Tanksley Injury Attorneys, we see far too many pedestrian accident victims in Kansas suffering from serious injuries, resulting in costly medical expenses, lost wages, and other losses. Unfortunately, one severe pedestrian accident recently occurred in South Kansas City.
Recent Pedestrian Accident on Blue Parkway in South Kansas City Causes Serious Injuries
According to local news sources, a woman was critically injured when she was hit by a pickup truck while walking along the eastern side of Missouri Route 350 in the early hours of Tuesday, July 26, 2022.
Kansas City Police say the vehicle that hit the woman was a Ford F-350, a large model that can easily weigh more than 7,000 pounds. The driver was traveling west near the Crown Lodge Hotel at about 5 a.m. when he hit the woman with the left front side of his vehicle, sending her tumbling into the median strip.
Emergency responders rushed the critically injured woman to a nearby hospital, while the driver was unhurt. He told police that he did not see the woman walking along the highway until it was too late to avoid hitting her. 
Common Causes of Pedestrian Accidents
Although pedestrians are sometimes responsible for collisions with motor vehicles, others result from driver negligence. Drivers who fail to look out for pedestrians or yield the right of way in certain circumstances can cause devastating accidents that leave pedestrians with life-changing injuries.
Some common causes of pedestrian crashes in South Kansas City include the following:
Texting while driving

Driving under the influence

Drowsy driving

Reckless driving

Not yielding the right of way

Not monitoring blind spots

Running red lights or stop signs

Improper turns or merges

Poor vehicle maintenance
Contact Mann Wyatt Tanksley Injury Attorneys If You Were Hit By a Truck
If you were injured in a pedestrian accident in South Kansas City, get in touch with Mann Wyatt Tanksley Injury Attorneys as soon as possible. Our knowledgeable attorneys can investigate the incident to determine all potential sources of compensation and maximize the value of your injury case. Contact us now to learn more in a free initial consultation with a Kansas City pedestrian accident lawyer.