One of the terrible truths of life is that accidents happen whether we want them to or not. They can happen without warning and cause serious injuries both emotionally and physically. There's something else about accidents that make them even more frustrating — many times they're not your fault. Someone else's reckless actions are all too often the cause of terrible accidents. If you've been the victim of negligence by another party, then are most likely entitled to compensation for your injury.
The Salina Personal Injury Law attorneys at Mann Wyatt Tanksley Injury Attorneys have the experience and expertise necessary in order to successfully litigate personal injury claims.
Our job is to take care of the legal troubles and win you fair compensation, so you can reclaim your life after experiencing a terrible injury. The Salina Personal Injury Law attorneys at Mann Wyatt Tanksley Injury Attorneys have familiarity with several types of personal injury case-types. Unfortunately, the most common type of personal injury is an auto injury accident. If a reckless driver put your life in danger by hitting you, then you have suffered a personal injury. It doesn't matter if you were a pedestrian, driver or passenger. Scott Mann, Mike Wyatt and Mitch Rice of Mann Wyatt Tanksley Injury Attorneys have seen exactly how horrific traffic accidents are by experiencing the devastation through the stories of our clients.
Injuries that result from product liability claims are another area of expertise for our attorneys. Sometimes machinery or a product will malfunction due to the improper actions of the manufacturer. When a crane collapses or the clasp on an oil rig breaks to injure workers and bystanders, then it might be a product liability claim. This is true if the manufacturer knowingly shipped damaged products in order to save a few dollars. Instead of fixing or recalling the product, it was made available for consumption. The lack of judgment exhibited by the manufacturer results in innocent people losing their physical and emotional health, their ability to work, and in some cases their lives. The Salina Personal Injury Law attorneys at Mann Wyatt Tanksley Injury Attorneys work hard to return your life back to normal, and win you compensation for the following: lost wages at work (past and future), medical bills (past and future), rehabilitative care, emotional trauma, property damage, and pain and suffering. It's time to call the professional Salina attorneys at Mann Wyatt Tanksley Injury Attorneys and win the compensation you deserve!
About the Author
Latest Posts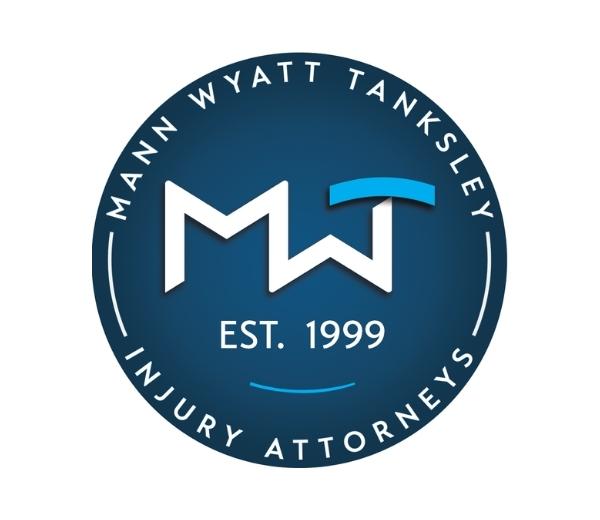 Our law firm was founded in 1999 by attorney Scott Mann. With more than 50 combined years of trial and litigation experience, we are one of the Midwest's most qualified firms practicing exclusively in personal injury, including car accidents, truck accidents, wrongful death, and workers' compensation.